Scriplogix is dedicated to making sense of information for its clients, looking for logical relationships, for trends, for implications that can be actionable. Our solutions empower clients to make better-informed, more confident decisions by transforming unconnected data from multiple sources into real-world insights.
Generating Insights by "Listening Loudly"
Our innovative core hinges on how we gather feedback, process distant signals, and deliver insights that drive business strategy. We "listen loudly" and employ sophisticated analytical techniques and creative modeling to deliver effective solutions to our clients. Our data collection methodologies are designed to discover authentic responses that provide perceptive insights. We gather, collects and centralize data from many sources and aggregate them into one stream of conversation.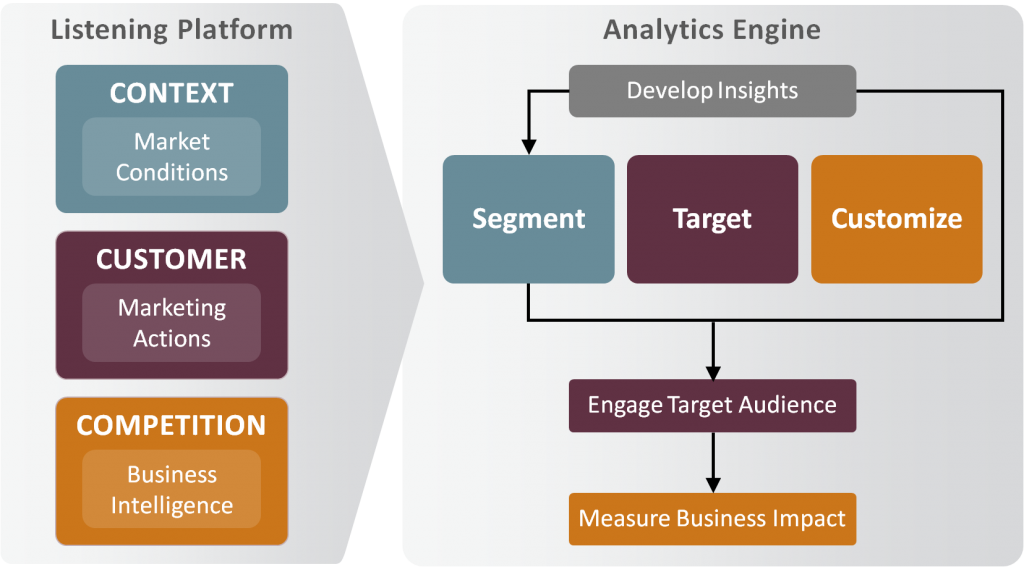 The basic universe of data we deal with is free flowing and can come from an enterprise system to public data repositories, insurance claims and patient clinical charts, research papers, to publications and social media of late, deep inside each of them are hidden entities and a wealth of investible information. We call this liquid data, as there is no differentiation between research surveys (voice), content (textual) and data (from database).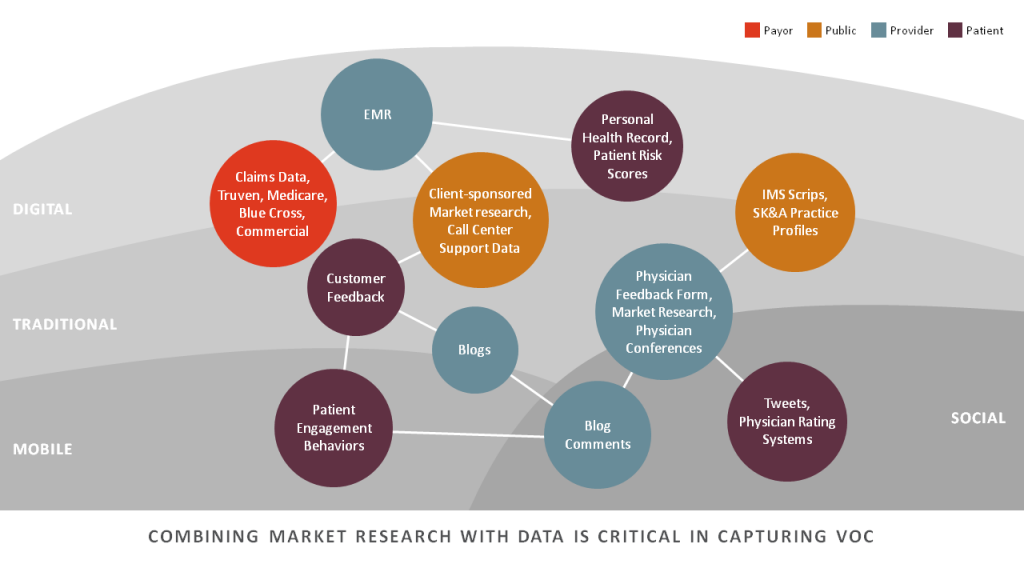 Practice Areas
Research

: Primary and secondary market research, both qualitative and quantitative, medical briefings, social media tracking.

Analytics

: P

opulation health, behavioral profiling, text analytics, semantic tagging, entity recognition and data visualization.
Strategic Insights

: Leadership strategies, market insight and business intelligence, and physician and patient behavioral insights.