Scriplogix is dedicated to making sense of information for its clients, looking for logical relationships, trends, and implications that can be actionable. Our data collection methodologies are designed to discover authentic responses that provide percipient insights. 
Independent Thinking and Sophisticated Approaches
We work hard to hire outstanding talent and work even harder to keep them inspired. Our team shares a passion for solving problems with a creative toolkit to sculpt insights from vast streams of information, reading patterns, predicting opportunities and delivering plans of action that deliver measurable impact. We live by the credo that insights are only of value in business if they can be pragmatically acted upon.
Enabling clients to interpret and drive action through information is central to what we do and we define our approach to this objective as "listening loudly". Listening loudly is a way of relating to and supporting our clients by leveraging research, analytics, and well-informed insights to help them achieve their goals. The basic data we deal with is free flowing and could come from an enterprise system, public data repositories, patient data, research papers, publications and social media most recently. Deep inside each of them are hidden entities and a wealth of valuable information.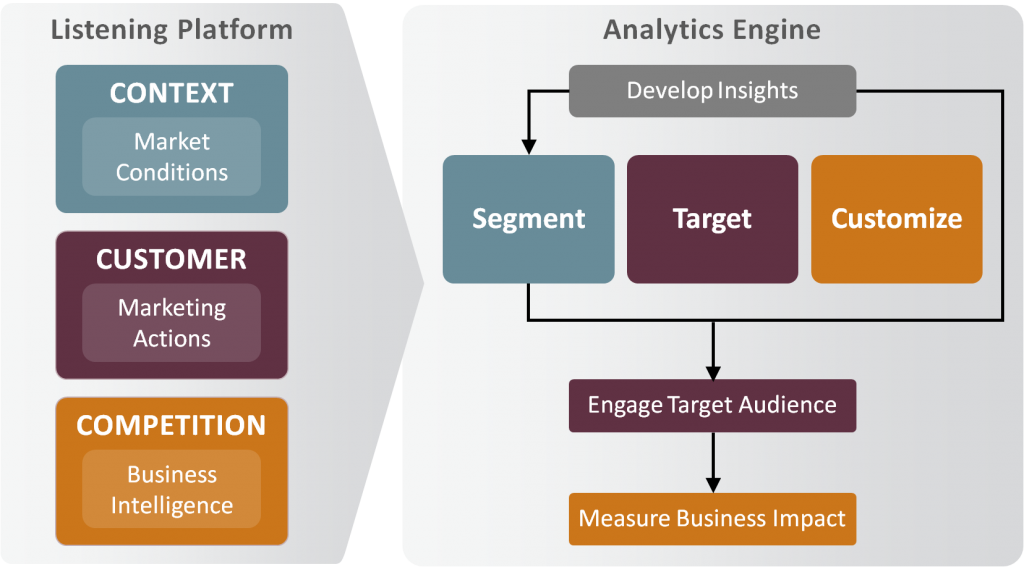 Our Global Knowledge Center is the hub of our Knowledge Management processes. The Center is staffed by a multi-disciplinary team of analysts (economists, data scientists, physicians, and social scientists) with deep technical competencies working across individual specialties for insight. This team provides support for all statistical processing and analytics, data mining, and software assisted business analytics for clients.